The Magnificence of a Developing Child
A famous Italian psychologist, Professor Loris Malaguzzi wrote: "It's necessary that we believe that the child is very intelligent and competent, that the child is strong and beautiful and has very ambitious desires and requests. This is the image of the child that we need to hold." (Loris Malaguzzi, Reggio Emilia 1993)
What does the 'competent' child mean? The truth is all children have incredible competencies. Each of our children is an individual, with different competencies that they gain through having different childhoods, through different experiences; the one common thing that they all have however, is that they are all competent, intelligent and simply magnificent.
Your role as a parent in providing experiences for your child's development:
Experiences arise from the environment that you create for your child – this can be the emotional, physical, social, behavioural, intellectual, creative, musical, artistic, messy, adventurous environment that you expose your child to. The unique individual that your child becomes is therefore linked to in the unique environments they are brought up in and you as a parent are nurturing the holistic development of your child.
The magnificent thing about your child' is that their cognitive, linguistic, social & emotional, behavioural and physical development are all interrelated. As development is holistic, anything that affects one aspect of development is sure to affect others.
Every experience your child encounters 'snaps' into a synapse – a new memory, a new skill that affects another part of the brain that affects all the developmental areas. This makes every single developmental area an extremely critical part of the whole development of the child.
Development also happens within a given context. So how can you nurture the whole development of your child? Have you ever noticed when your child is particularly happy in a given environment? With a particular person? A particular thing(s)? Where they spend most of their time?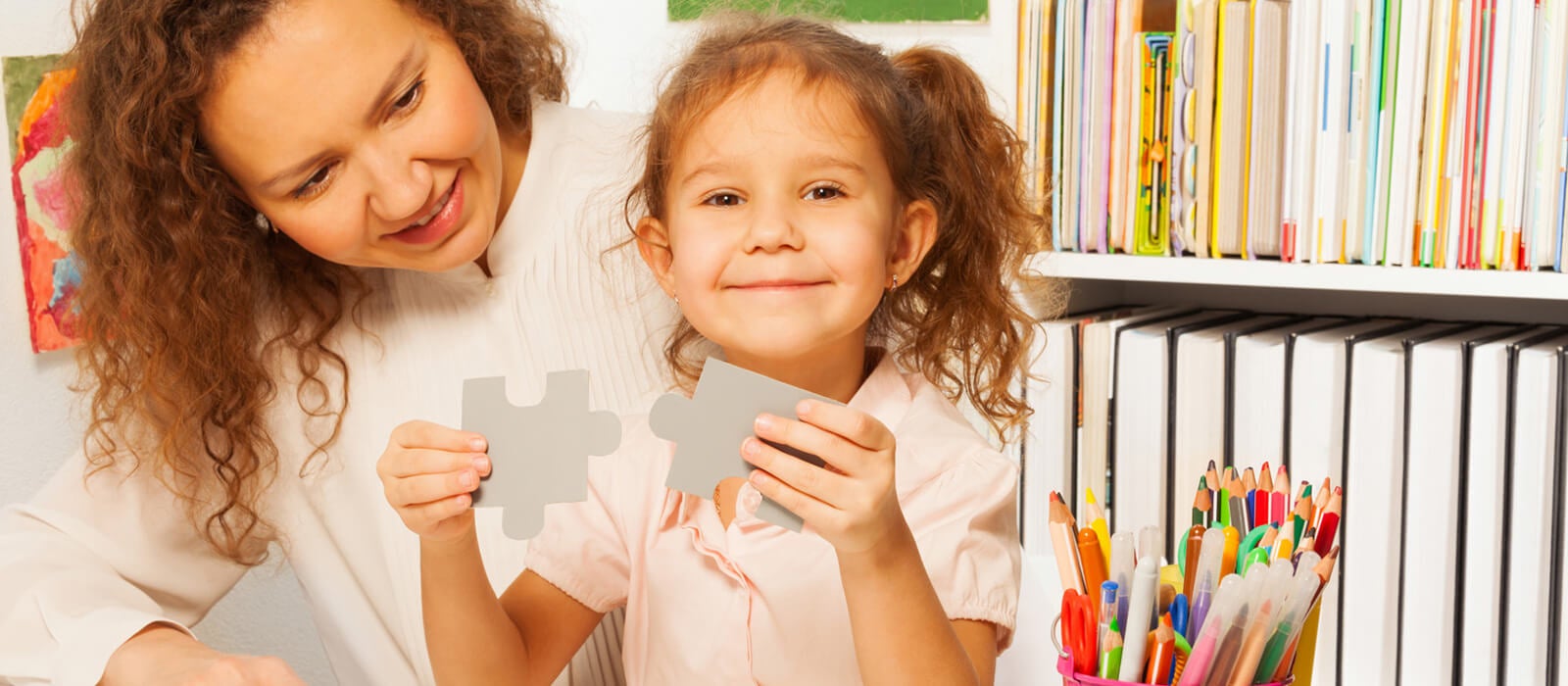 Children are Their Own Agents of Learning:
Children are their own agents of learning; they understand the environment and bring their own questions to their development and learning process. This implies that all experiences should start around what children feel most interesting and important to them. As a parent, your role is to support and facilitate their attempts and watch your child conquer. Give him/her the chance and witness their potentials of being uniquely magnificent.
Take a few simple examples:
Your child's motor development: During infancy, your baby, develops at an incredibly fast pace. Their muscles will naturally develop and mature, but they need your support! Help your child exercise by gently moving his/her legs and getting some work out time – build agility and confidence in your child.
Your child's temperamental make up: whether your baby is a 'happy' baby or an 'irritable' baby - nurture for positive responses. If your child is crying, don't nurture those emotions by responding with distress or upset; acknowledge their distress with a gentle tone using your words, that you understand and work on soothing that upset – you will have an emotionally healthy baby. Patience is indeed a virtue!
Your child loves to get messy: Get messy with your child – don't stress yourself out that your child is going to get dirty– messiness is dealt with a quick fix – laundry, or a nice shower; or simply dress your child up ready to get messy. Children are incredibly sensory and it is those sensory sensations that give them their natural love to get dirty – help them build their creative, adventurous, confident characters.
In connecting the brain to child development, be aware that engaging with your child is the most important thing you can do for them. In fact, research shows that child-parent interactions are fundamental in helping your child reach their full potential.
Development Needs Time & Experience:
While your child is developing, be mindful of the term development; development needs time and experience. Having your unique child in mind, setting unrealistic expectations and making comparisons with other children puts the child at odds with time. Developmentally they may not (yet) be ready and experientially, they have not (yet) encountered experiences and certainly, not the same experience as other children.
More often than not we use developmental milestones as our baseline to gauge our child's development. While there are established and commonly referenced milestones, development varies widely across contexts and cultures. So when determining your child's development, consider a combination of development based on experiences along with established milestones as a more relevant source of reference.
Dear Mum: remember, that children, like adults, excel when they engage in activities that are through self-initiated interest. As already mentioned, they are their own agents of change in their learning and development. Therefore, a good balance between the rich environment provided along with time will nurture more natural development.
 
Another way to look at it is, make sure you keep a 'whole' view of your child; don't only zoom in on whether or not your child is meeting a narrow set of milestones but rather, ask yourself, what other skills is my child exhibiting that will reveal a lot more about how he or she is developing?