WHAT WE STAND FOR:
We know that good nutrition during pregnancy and breastfeeding are the backbone to a child's long-term health and development, ultimately allowing them to lead their best life. Breastfeeding is associated with numerous benefits which inspire our work; however, we are conscious that we can and should never replace it. We have been a pioneer in innovation since 1915, reaching many milestones and groundbreaking "firsts" in order to create a formula inspired closer to breastmilk
OUR INNOVATIVE OFFERS
With over 100 years of pioneering firsts, bringing groundbreaking innovation in nutrition science, we continue to push the boundaries of science to deliver the most advanced nutritional formulas to support child development. Our legacy of innovation has allowed us to not only transform nutrition for infants and young children but also to represent landmark developments in the industry.
Wyeth Milk - Providing Essential Nutrients for Your Child
OUR LEGACY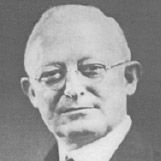 Dr. Henry John Gerstenberger developing First modern infant formula 1915
Nutrition Industry First: First formula fortified with breast milk-like levels of beta-carotene, a precursor to vitamin A 1933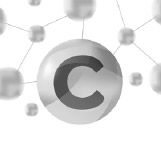 First formula fortified with stabilized vitamin C, eliminating the need for supplemental vitamin C 1947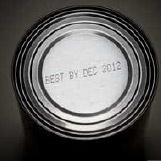 Nutrition Industry First: First formula to carry an expiration date to ensure freshness 1956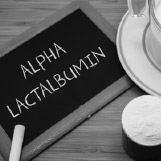 Nutrition Industry First: Development of the first whey-dominant, lactose-free formula for infants with lactose intolerance 1977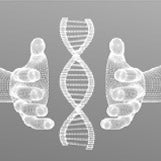 Nutrition Industry First: Manufactured first major international formula with 5 important nucleotides at human milk-like levels 1989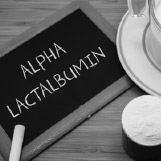 Nutrition Industry First: First to enrich formula with alpha-lactalbumin, a high-quality whey protein 2002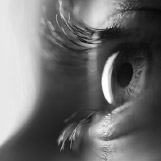 Nutrition Industry First: First formula with lutein, to help support eye development 2006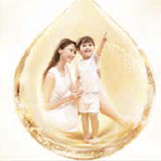 Nutrition Industry First: ILLUMA® introduced with NUTRISORB™/ Human Affnity Formula to approach the benefits of human milk at the molecular level 2011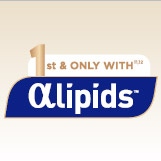 Nutrition Industry First: S-26® GOLD the first and only brand to introduce alphalipids to enhance brain connection and cognitive development 2021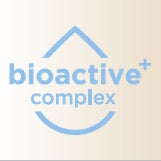 Nutrition Industry First: ILLUMA® first and only brand to introduce bioactive complex, for nutrition closer to nature 2021