Do you ever hear mums say things like: my child doesn't speak yet, my boy can't count, or my little girl is one and she can't walk yet?
Do mums focus more on what their children cannot do instead of focusing on what they are making great efforts to do and how they are building their resilience?
Thomas Edison once said, "I haven't failed. I've just found 10,000 ways that won't work"
So what is resilience?
Thomas Edison highlights resilience. In Edison's case, the 10,000 ways that didn't work, which could easily be interpreted as failure, resulted in knowledge and skills that learned and gained, even though they were not the answers to what he was looking for then. Remember, learning is learning…it is acquired through experiences.
Childhood is all about experience, experimentation, curiosity, exploration, discovery and development over time. A child is not born knowing the tricks of the trade. They make of their experiences what they make of their experiences – they may have to try many times until they master a particular skill- with Edison, that number was 10,000!
Not wanting to sound too cliché here, but failure is the path to resilience. The truth is, you want your child to experience some 'failures' in life. Failure empowers your child. It gives them the necessary tools to develop problem solving skills, to think, to adapt, to soothe their bumps and bruises, and their inner struggles such as being afraid of the dark, their own internalised fears, being teased at school, loss, trauma, and other letdowns.
How can YOU as a parent, help your child become more gain resilient?
First, build confidence in your child. We already read that the earlier the child feels love, trust, and comfort, the stronger the chances you are raising an emotionally confident child. Be present, and be in synch with your child's signals. This is the only way you can help your child to succeed in 'failure'. To do that, you have to be actively, attentively, meaningfully, respectfully and intentionally present when your child is creating his or her experiences.
Second: Keep the basic things in mind. Your child is competent. Don't foster frustration by expecting them to complete tasks that are beyond their developmental abilities. Baby steps is the way to go. While your child is extremely independent and s/he is trying to master all these skills, be observant, try to make sense of what your child is learning and just support, encourage and facilitate their process of learning and understanding.
Third: Challenge your child with change (of environment) e.g. social, physical, material changes – this will stretch their existing potentials and skills to adapt. Change is handled differently from one child to the next; you have to show patience, understanding and support. Let the child lead the way.
Fourth: Stop, focus and listen to see if your child is expressing any fear. Hear them out, their perspectives and try to process the child's fears, worries and address them accordingly. Is your child afraid of noise? A dog? A person? Your child has their own internalized fears and perceptions about life – don't brush them off. Let them talk; help them communicate; and just listen to them. Intervene when necessary and help normalise the process slowly.
And finally, be wary of over-protecting. There is a fine line between protecting your child to protect them healthily and over protecting children to the point of confinement. Life for your child and you will always be filled with changes, transitions, surprises, stresses, pain, happiness and so the list goes…whether we like it or not, our children will struggle in varying ways to adapt to ongoing changes – just help them find that balance. Give them the tools. Teach them the skills. Do not prevent your child from climbing the stairs – facilitate the process by standing behind them and encourage them to hold on to the banister. Don't prevent your child from picking up little pebbles from the ground for fear of placing in their mouths or getting dirty. Engage in conversation about what they want to do with that, engage in pretend play with your child (and wash their hands when you get home). Don't prevent them from trying new things on their own; monitor potential risks, acknowledge their interests, engage with them and supervise accordingly.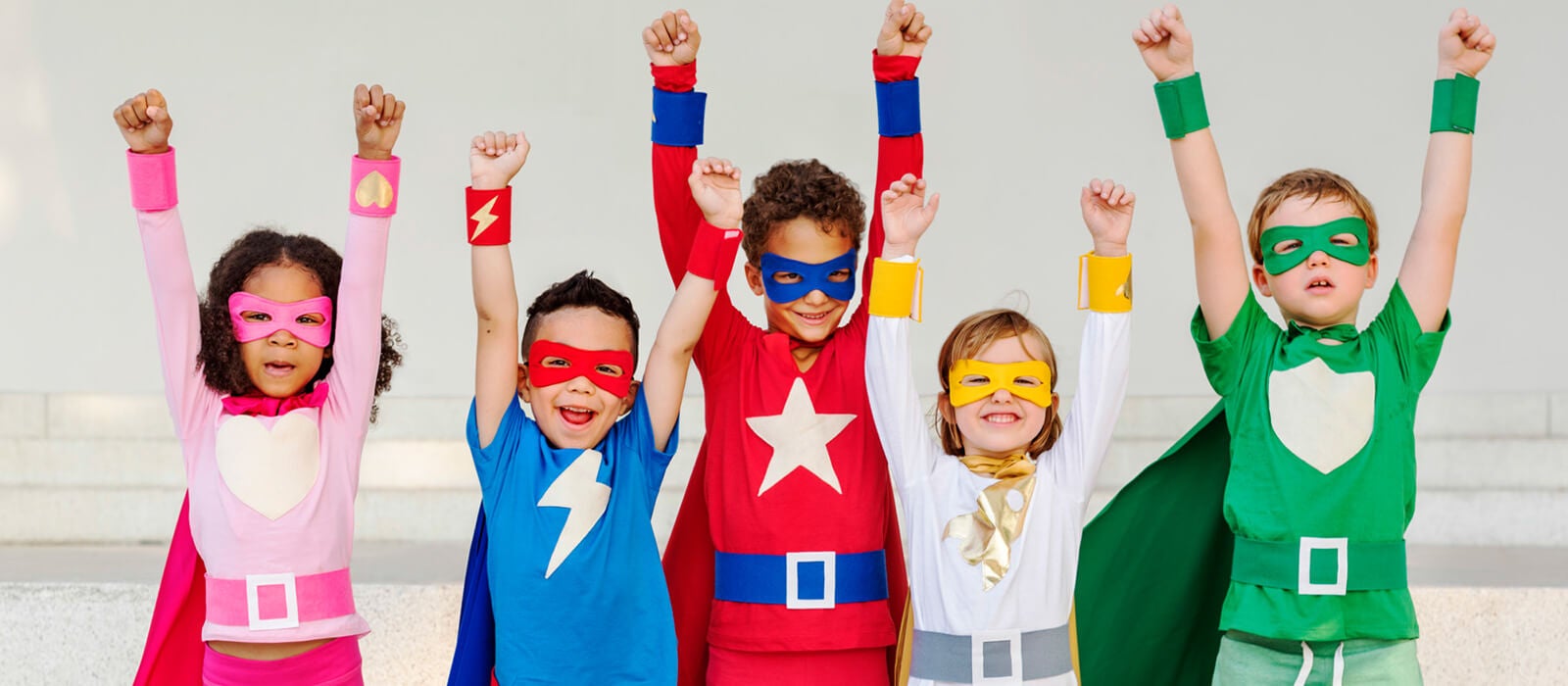 Dearest mums, parenting, and above all, being a mother is a great and rewarding challenge. Just hold on to the image of your competent child and let the learning take its course. Enjoy it! We don't have the answers to everything and we cannot protect them from everything. But our children play a significant role in helping us understand them only if we allow for it.